Applications are currently being accepted. 
The Residence offers secure, independent living in a development of 29 houses set in beautiful, mature grounds.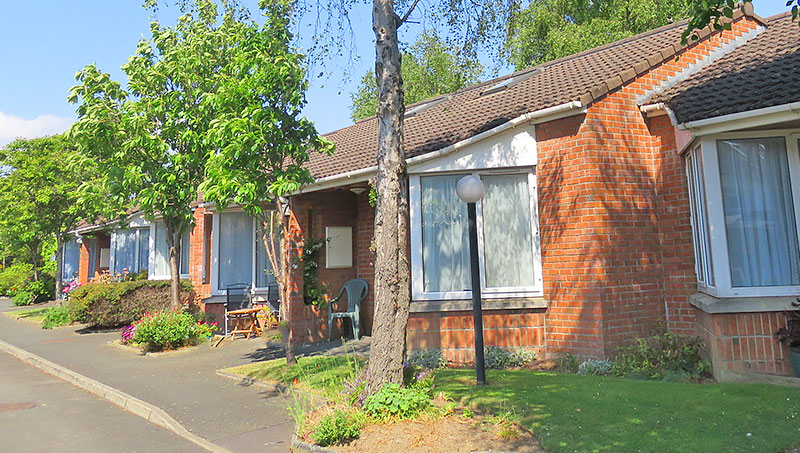 Sophie Barat Residence provides independent living for past pupils of all Primary, Junior and Secondary Sacred Heart schools.
We also welcome those who have an association with the Sacred Heart schools e.g. former teachers, brothers or sisters of past pupils, children of those who attended Sacred Heart schools.
The Sophie Barat Residence is home to those who would like to enjoy independent living.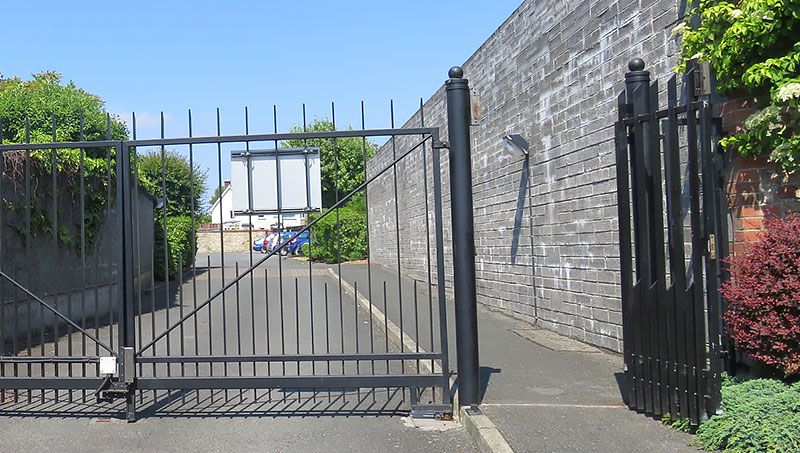 Secure and Safe Living
The following are some of the benefits which residents enjoy:
Individual single storey house
CCTV cameras and electronic gates
Gas heating included in rent
Ongoing external repairs and maintenance of Residence and grounds
Refuse collection included in rent
What other say about Sophie Barat Residence
The Sophie Barat Residence is a wonderfully safe, secure and friendly place to live. I have been here for just over 2 years and very pleased that I made the decision to move in. When you live alone it is great to know that, in an emergency, with the press of a button someone will be at your door in minutes...
The fact that I am in my twentieth year living in the Sophie Barat Residence seems to say it all.
The main reasons why I have been living here so long are, firstly, the peace and tranquillity. Being a gated facility is most conducive to sound sleep! Also having a co-ordinator on duty for 24 hours a day means that residents...
I moved into my bungalow in July 1998 and have enjoyed a very happy nineteen years residing here. Sophie Barat is a small gated estate supported by CCTV surveillance. Residents also have the reassurance of a 24/7 on call system should assistance be required thus affording complete security and peace of mind...
The location of Sophie Barat Residence makes it very convenient for shopping and public transport.
Sophie Barat Residence
The Old Farm
Lr. Kilmacud Road,
Dublin 14
Office Hours: 9am-5pm
For further information or for residence viewing please contact us